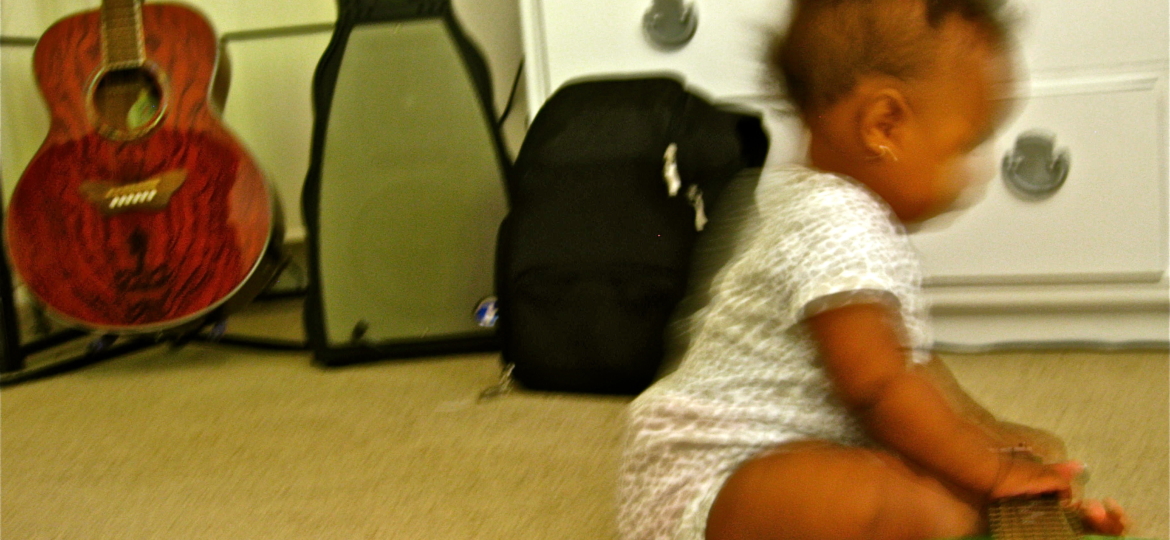 You have to remember that, no matter what, even if you have no experience playing music or studying an instrument, you ARE already music. You have to just open your heart and open your voice and allow yourself to sing… because your kids don't care what your voice sounds like, they just want to play…
[youtube https://www.youtube.com/watch?v=kWuZR6wDIGo?list=PLwxy-3v7fSKp-ijHBbccolHH3e_4GV86c]
There are so many great resources out there for families wanting to bring music into their homes in a fun, non-intimidating, and exploratory way.The benefits come, not just for our children, but for ourselves. Music is meant to be fun. So let's take out all the "rules" for a second. Lets eliminate the "good" versus "bad" voices and make space for ANYONE who wants to sing. Let's remember that the rhythmic beating of our hearts and the melodic journey of our lives is already a symphony, playing in real time.
Young kids learn best through play, repetition, and stories. If you want to introduce concepts that will stick, use storybooks to reinforce the concepts! They are easy to find, fun to share, can be given as gifts, and reused over and over.
If you want more information about my own series of books, you can find them here on my website. And subscribe to my blog to get regular inspiration for how to bring more creativity into your home!