Haja, The Bird Who Was Afraid To Fly
West Africa's vibrant colors and sounds come alive in this interactive musical storybook depicting the touching tale of a small bird who must face her biggest fear. 4 to 7 year olds will love adding the sounds of Haja's heartbeat, wind and the rain on the mango leaves. A companion CD includes a djembe drum jam track, an audiobook of the story, and the instant classic song "Fly Haja Fly," performed by author Julia Jordan Kamanda and students from J3Music Studios.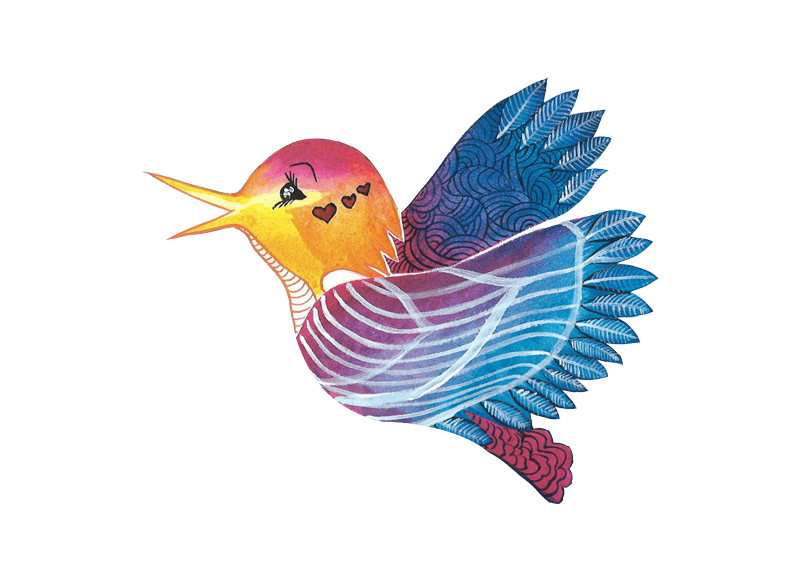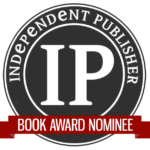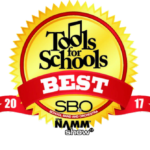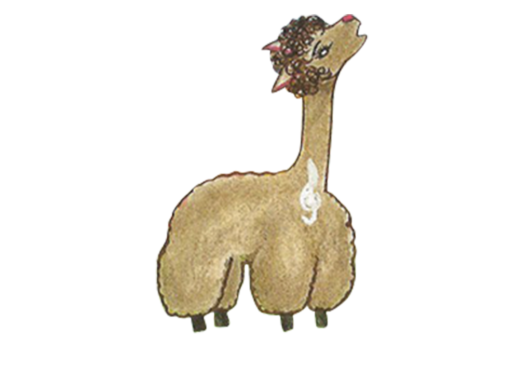 Siku's Song
Climb the mountains of Peru and enter Siku's world, a place where melodies drift through the hills and valleys. Sing along with Siku, a young alpaca who asserts her independence by singing and humming the songs in her heart. This storybook helps children explore the musical element of "melody". A companion CD includes a pan flute party jam track, an audiobook of the story, and easy-to-sing "In My Heart (There Is a Song)," written and performed by Julia Jordan Kamanda and her students.