Music is the one language that all of us can speak. Whether you have explored an instrument before or not, you were born into a musical universe and have innate musical abilities. As a student of the J3 Music Studios mentoring program you enter into a world of creative possibilities. Whatever you hear in your heart, you will be given the tools to bring it into the world.
Using music as a tool for self-expression, I will help you find a deeper connection to yourself and the world around you.
For an initial consultation and to discuss your goals, contact me here.
**Until further notice, all classes and lessons will be virtual**
Home Recording for Teens

: 
July 13 – August 3, 2021 / 7:15 – 8:30pm / $125
Using pre recorded loops, available instruments, and free recording software, you will develop original music from conception all the way through completion. This class is best for self-motivated students age 13 to 19 with access to Garageband, Apple Logic Pro, Soundtrap, or BandLab during the class each week.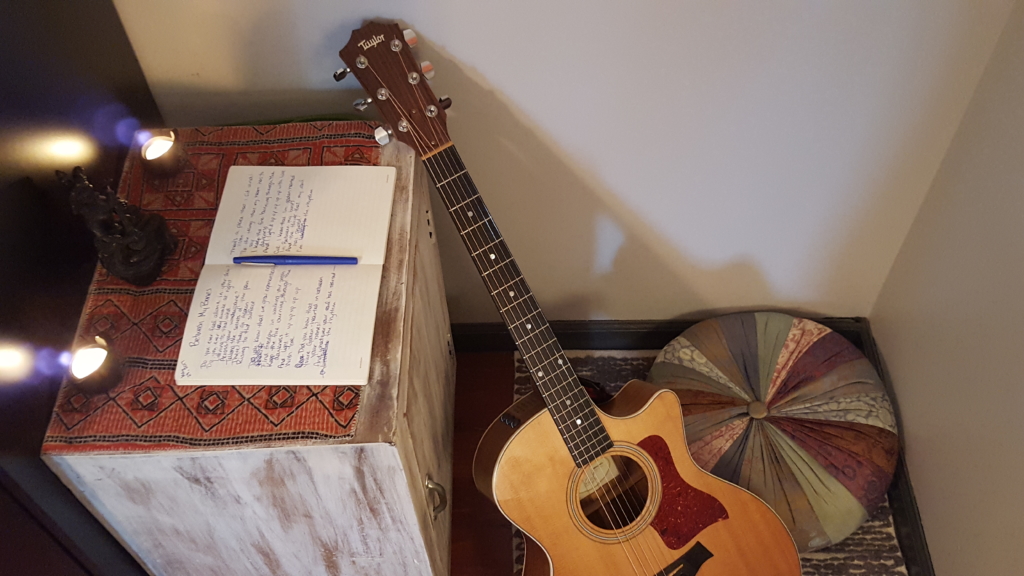 Family Creative Guitar (or Ukulele): 
July 14 – August 4, 2021 / 6:00 – 7:00pm / $125
This class is perfect for family bonding! Your family will identify what your unique goals are, find songs you all love to listen to , and learn to play those songs on the guitar or ukulele. By the end of class you will have a strong foundation of the instrument, learned to play at least one new song, and explored tools for how to engage with your instrument going forward. For players of all ages and playing abilities.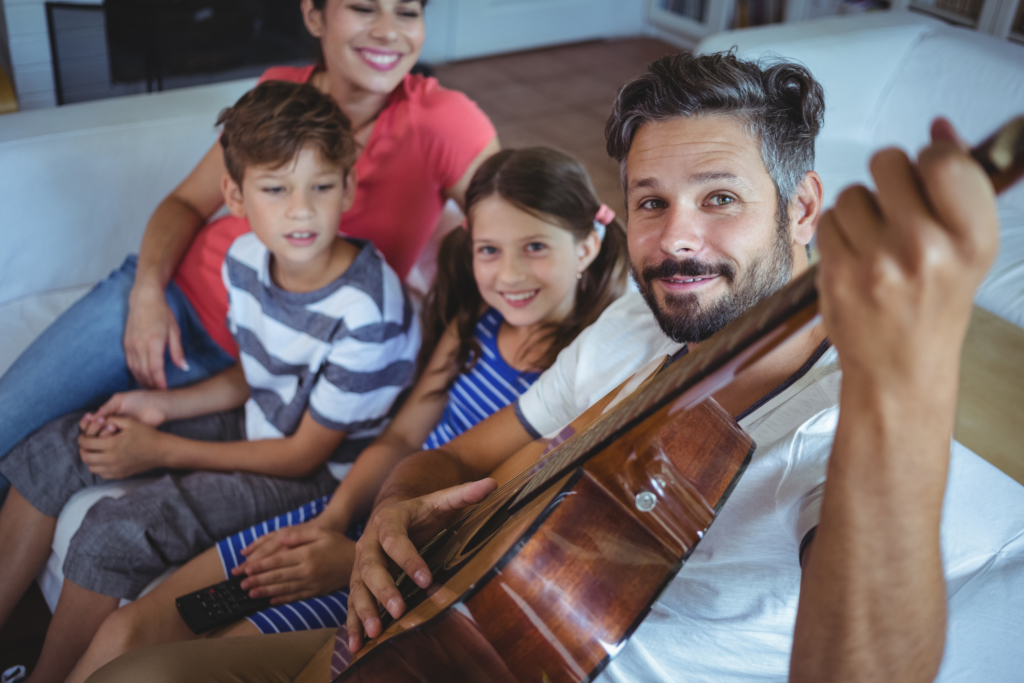 Creative Voice Workshop

: 
July 13 – August 3, 2021 / 6:00 – 7:00pm / $100
In this workshop we will listen to, and analyze, some of the most unique vocalists in music history. We will then explore our own natural singing voices and explore ways to stay true to our sound and style. The vocals of Bob Dylan, Billie Eillish, Joni Mitchell, Gwen Stefani, Jacob Collier, and others will be discussed.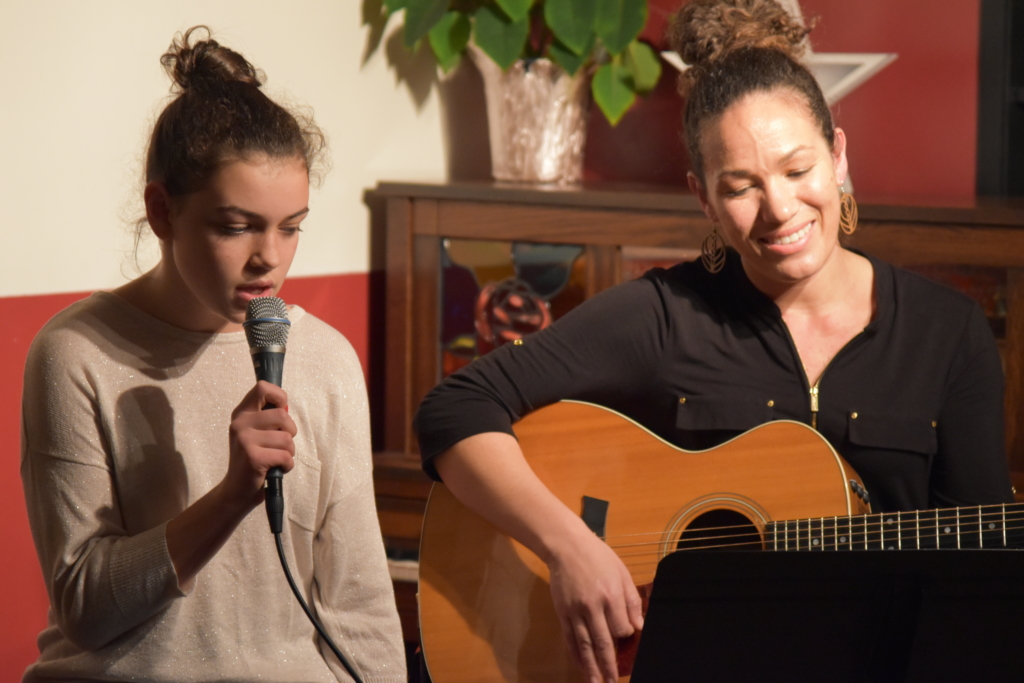 SONGWRITING on Guitar or piano

: 
July 14 – August 4, 2021 / 7:15 – 8:30pm / $125
Take your guitar or piano playing to the next level this summer by exploring different music styles and learning to discover your unique sound. We will listen to, and analyze, music across different genres. We will explore aspects of song structure, chord progression, rhythm, melody and lyrics.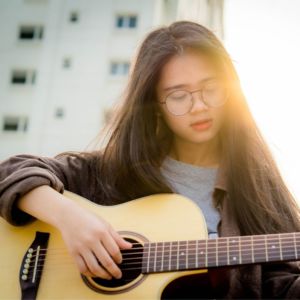 singer-songwriter
I can help you find inspiration, piece together an original song, fine tune the arrangements, and create a professional recording. For those who have already made headway on that, you can go a step further. Let's get you out to play live in your area, record your music in a professional studio, hire a band, and learn how to market yourself as an independent artist online.
Voice, Guitar, keyboard skills
For the beginner to intermediate player and/or vocalist we always start by creating a set of attainable goals, YOUR goals for YOUR music. As your music mentor, it's my job to guide you along the way as you make strides toward accomplishing those goals. During our time together I will encourage you to connect to your body, breath, and heart in order to more fully trust your musical "voice" and develop self-confidence on the instrument of your choice.
Private Session fees*:
30 Minute Sessions –  $120 / 4 summer sessions
45 Minute Sessions – $180 / 4 summer sessions
60 Minute Sessions – $240 / 4 summer sessions
*A 10% discount is available for anyone who requests it during the pandemic*