Young Musician's Showcase scheduled for
April 24, 2021
Want to win the 2021 Young Musicians' Award?!
Click here to find out here…
Music is the one language that all of us can speak. Whether you have explored an instrument before or not, you were born into a musical universe and have innate musical abilities. As a student of the J3 Music Studios mentoring program you enter into a world of creative possibilities. Whatever you hear in your heart, you will be given the tools to bring it into the world.
Using music as a tool for self-expression, I will help you find a deeper connection to yourself and the world around you.
For an initial consultation and to discuss your goals, contact me here.
Private Sessions
**Until further notice, all classes and lessons will be virtual**
singer-songwriter
I can help you find inspiration, piece together an original song, fine tune the arrangements, and create a professional recording. For those who have already made headway on that, you can go a step further. Let's get you out to play live in your area, record your music in a professional studio, hire a band, and learn how to market yourself as an independent artist online.
Voice, Guitar, keyboard skills
For the beginner to intermediate player and/or vocalist we always start by creating a set of attainable goals, YOUR goals for YOUR music. As your music mentor, it's my job to guide you along the way as you make strides toward accomplishing those goals. During our time together I will encourage you to connect to your body, breath, and heart in order to more fully trust your musical "voice" and develop self-confidence on the instrument of your choice.
Private Session fees*:
30 Minute Sessions –  $105 / Month
45 Minute Sessions – $158 / Month
60 Minute Sessions – $210 / Month
*Based on a 4-month commitment. Prices vary for single-sessions and smaller lesson packages. Contact me with questions.
*A 10% discount is available for anyone who requests it during the pandemic*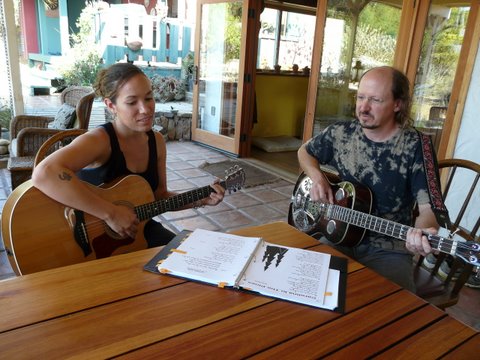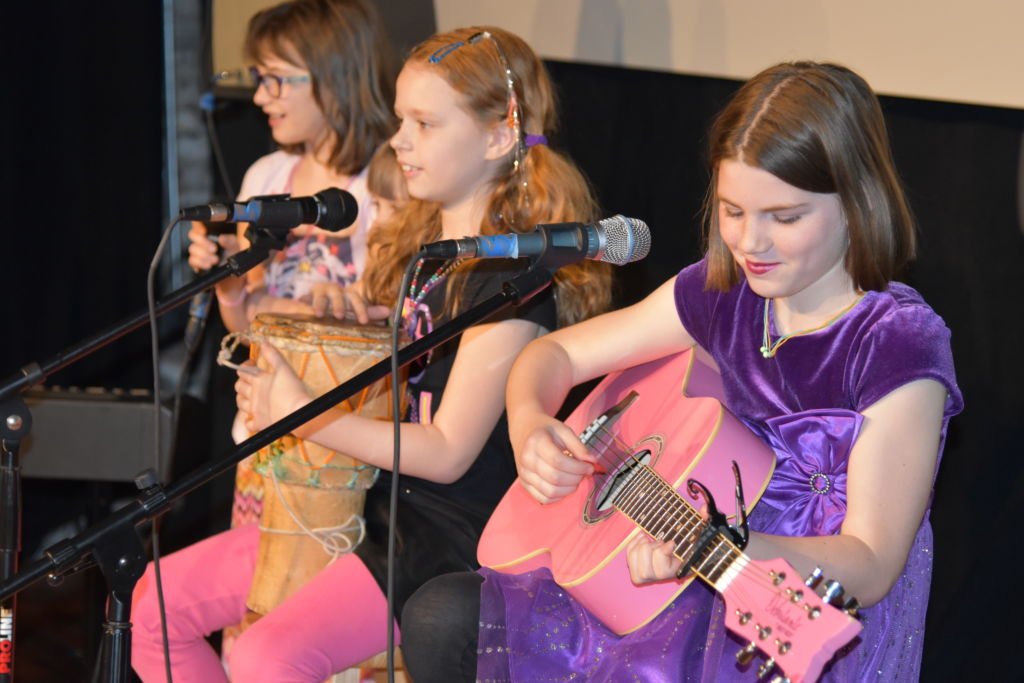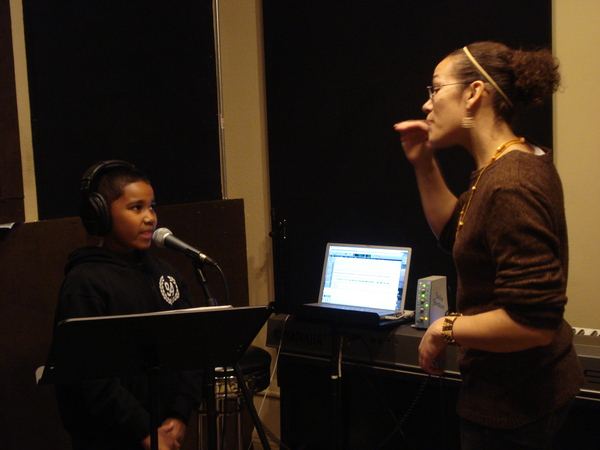 2021 ONLINE WORKSHOPS: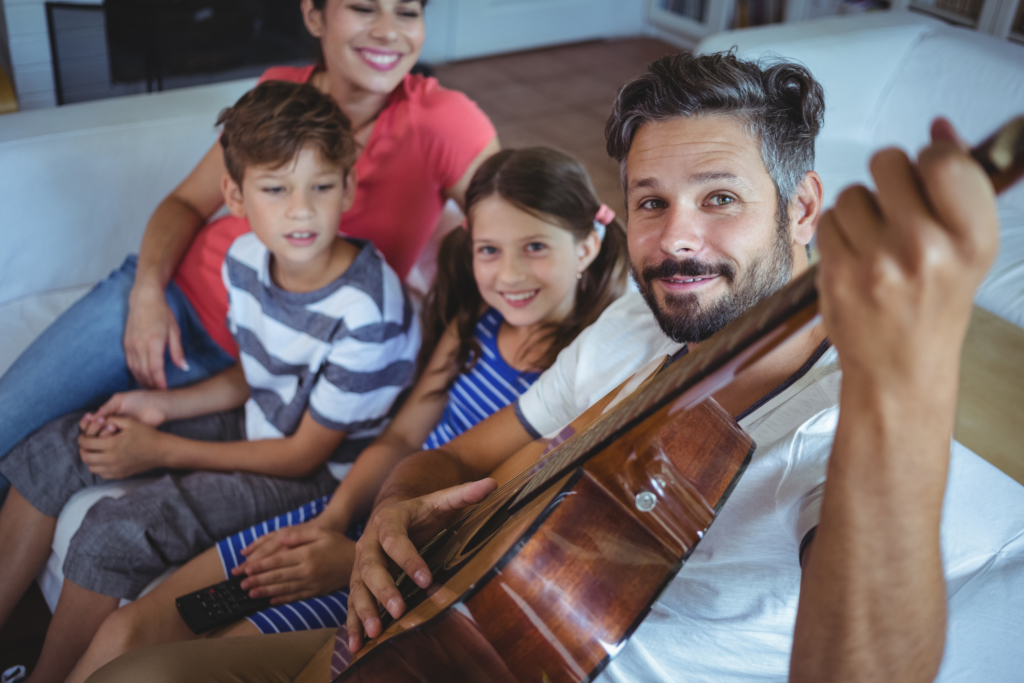 Family Creative Guitar (or Ukulele): January 11 – February 8, 2021 / 5:00 – 6:00pm – $75
Have you ever wanted to take guitar or ukulele lessons with your child or teen? This class will allow you (and anyone else in your household) to do just that!. One fee allows access to our weekly live Zoom sessions for anyone in the house who wants to work on their guitar or ukulele skills, at any level! I will help your family to identify what your unique goals are, find songs you love to listen to as a family, and learn to play those songs on the guitar or uke. This class is perfect for family bonding. At the end of 5 weeks you will have developed a strong foundation of the instrument, learned at least one new song as a group, and explored tools for how to engage with your instrument going forward. Register here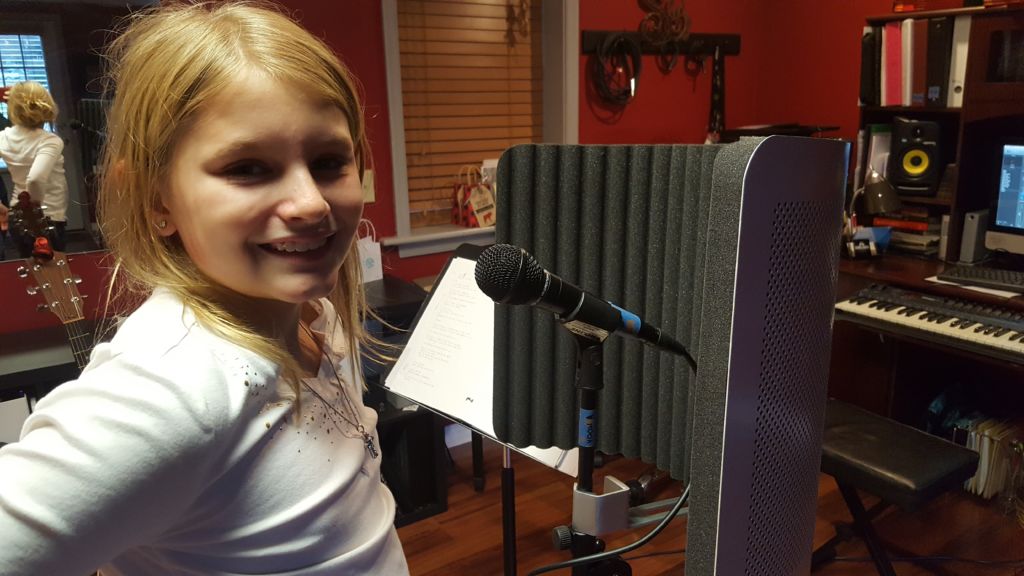 Virtual Choir for Young Singers: Dates TBD
This class is a great opportunity for young singers age 7 – 16 to become part of an exciting new format, the virtual choir! Singers are being discouraged from sharing their talents in person right now, but nothing can stop creativity. This group will explore music of different genres, select a song that represents the group, learn parts, record their parts, then create a video of their piece that can be shared for years to come! Register here
View the video from our 2020 virtual choir: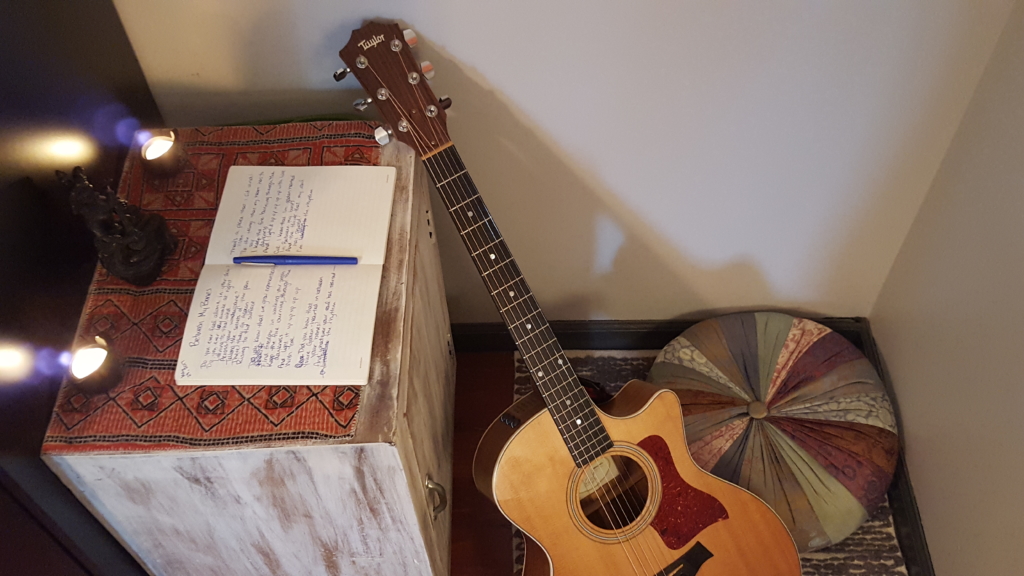 Home Recording for Teens and Adults: Dates TBD
Now that most of us are at home with a myriad of platforms for sharing new music, I want to show you how to create and record your own original music right from your bedroom! We are going to use Apple Logic Pro as our method for teaching the recording process but the principles will apply to any platform you choose to use going forward. Over the course of 5 weeks we will develop your original music from conception all the way through completion. Then we will discuss methods for sharing your music online, potentially for a profit! This class is best for ages 13 and up, and students must have Apple Logic Pro or another recording app already loaded onto their computer. Register here