When creating music for my storybook series I set out to make something that children AND parents would like. I'm one of those moms that starts pulling her hair out when Twinkle Twinkle is played on repeat for days on. So I wanted to make something catchy but soulful; simple but interesting.
Fly Haja Fly was written on the computer over the course of a few late nights. Using a combination of live instruments and prerecorded loops. For the scratch take I sang quietly into a handheld mic so I wouldn't wake anyone up. Sekani was night-weaning at that point so Superdad was on night duty.
Honestly, it's thanks to my man that I was able to concentrate on my musical creativity at all. It's hard balancing new motherhood and musicianship. There is so much muck to weed through in your mind. The voices telling you that it won't come back, that you shouldn't even try, that people won't like it.
But there was something in the back of my mind urging me to to keep working. To keep creating. And I'm so glad I listened to that feeling. What has come from the creation of this music and book series is far beyond what I imagined in the beginning.
The voices of young singers from my teaching studio were added to the track at Sound Design Studio. We were accompanied by djembe player Chinua Marley who added all the live drum tracks. I still use the same young musicians when I perform Haja, but they are getting older now! It's bittersweet watching my students grow up, in their music and in their lives.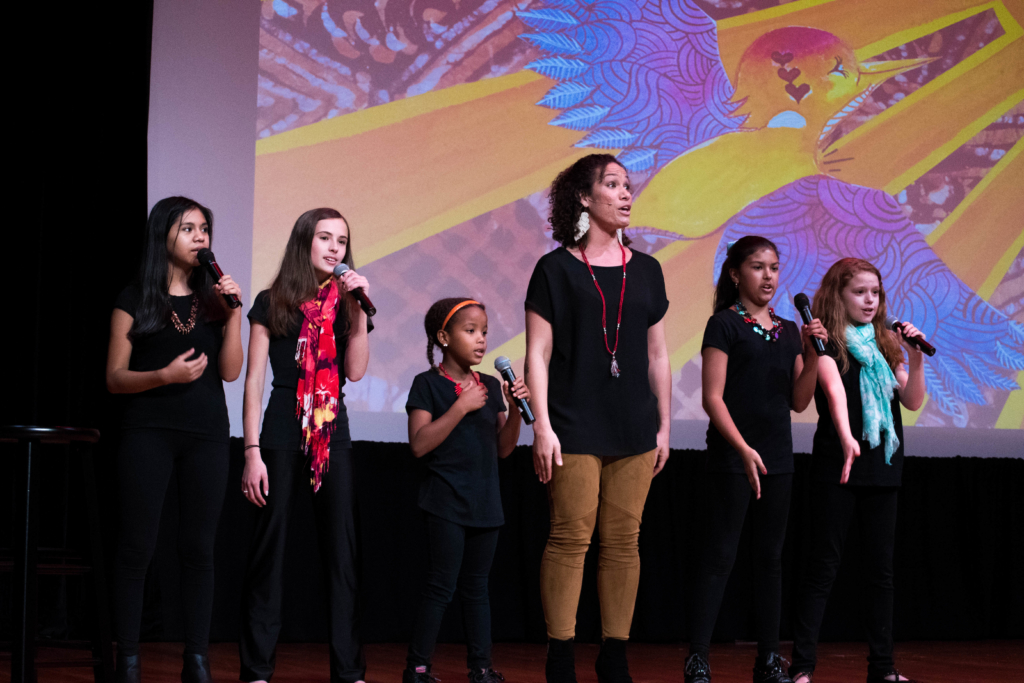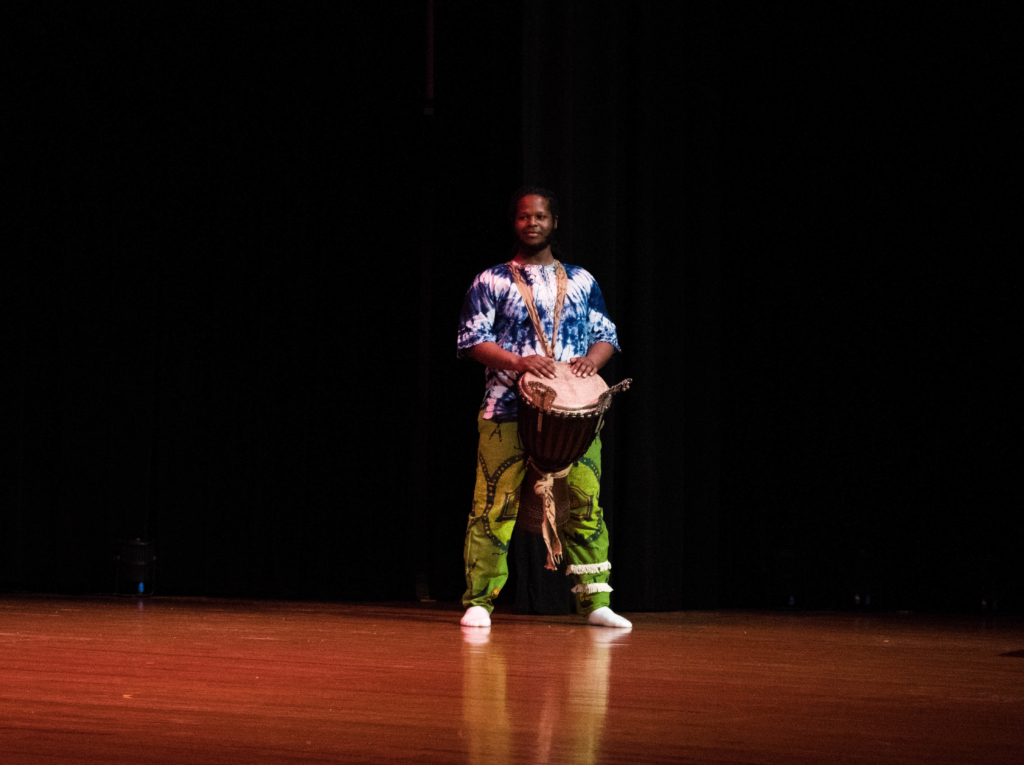 Find the Books
The accompanying musical storybook, "Haja, The Bird Who Was Afraid to Fly" is available on Amazon.